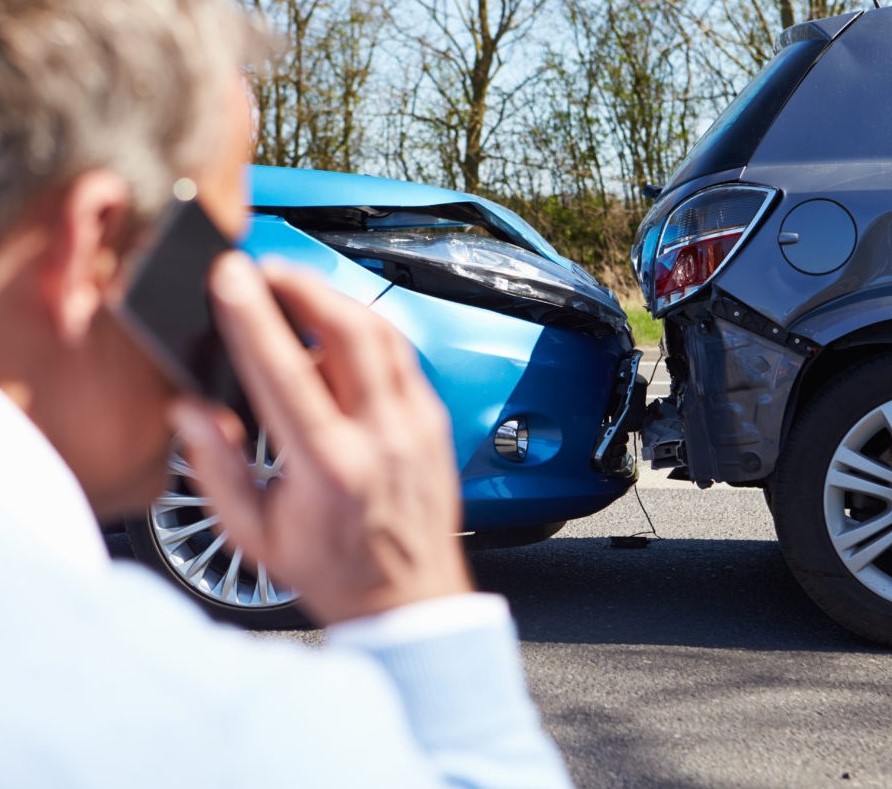 Auto Crashes and Personal Injury
Have you or a loved on been injured in a car crash or by the wrongful acts of another?  We are here to help.  Most people have never been in a car wreck or seriously injured, let alone have to fight with a giant insurance company to get what should be rightfully paid to them.  That means most people are woefully unprepared to take on an insurance company that handles these kinds of issues everyday.  Insurance companies know this, and they use that against you.
So don't let the insurance company bully you.  They are not your friend, and they certainly are not looking out for your best interests.  Call us, we are.  Never accept an insurance settlement from an insurance company without speaking to an attorney first.